Welcome to the official homepage of The Family Outdoor Expo
The Family Outdoor Expo brings families together for a fun-filled day. Enjoy the many outdoor activities. It's fun for everyone.
On February 10, 2024 from 10am to 5pm at Son Valley Ranch come and visit the largest outdoor expo of its kind in Texas! Doors open at 10am and it is completely FREE!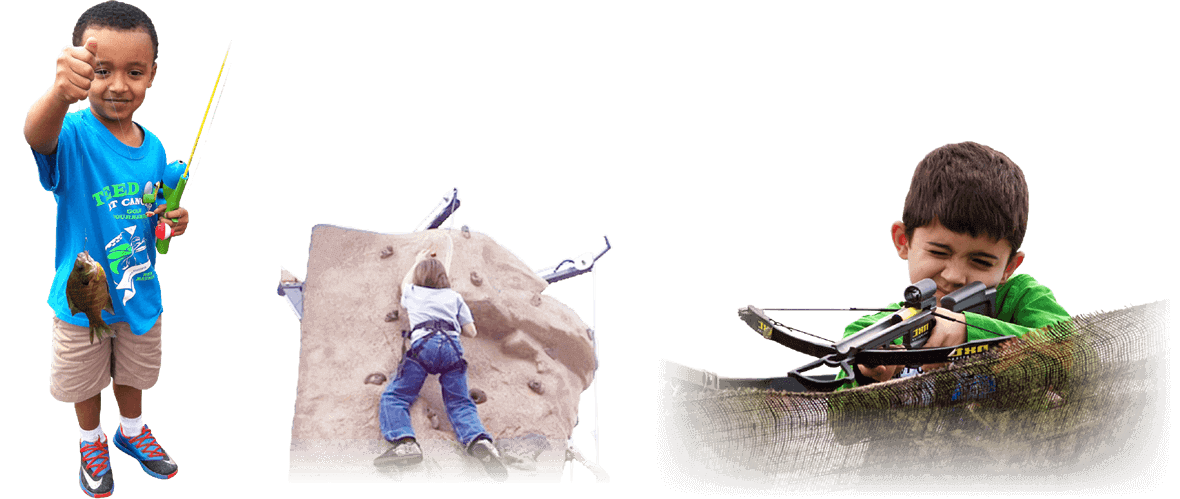 Family Outdoor Expo Fact Sheet
Established in 2005 in Victoria, Texas
It is a completely FREE event including parking, admission & activities.
The event is always held on Superbowl Saturday.
It is funded by private donations from individuals, families and sponsorships.
Over 500 community volunteers from children, teenagers, parents and grandparents!
Its high attendance was over 12,000.
It is the only event of its kind in Texas.
Most of the kids will get a chance to catch a fish, shoot a bow, climb a rock wall, or ride a pony for the first time!
It was created for families & kids to experience first time outdoors experiences.
This event receives no funding from city or government grants.
We partner with youth organizations, sports teams, churches and service groups.
Family Outdoor Expo is a ministry of Experience Excellence - a 501(c)(3) nonprofit #75-2966852
Copyright© 2016
Victoria Web Design